Maintain a supply chain
that's tailored to your business.
Selmark offers integrated warehousing and transportation services that can be tailored to customers' needs, and adjusted to keep up with market trends. We provide customers with the delivery service requirements and supply chain solutions they need to be successful.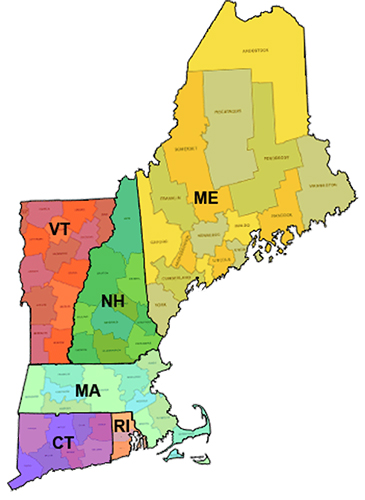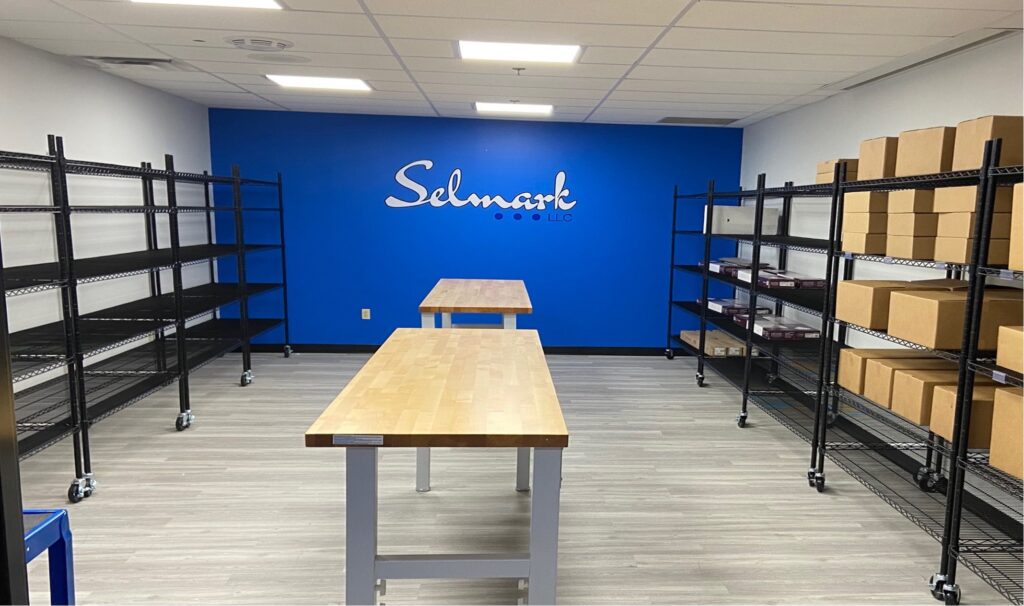 Managing your capacities with our warehouse space will provide greater flexibility, prepare your business for any potential supply chain risk and help improve distribution and lead time planning regardless of market conditions.
Logistics,
Warehouse and Fulfillment Solutions
Industry Knowledge
We understand the processes and regulations specific to the electronics industry and provide efficient, cost-effective solutions.
Forecast Management
We analyze demand trends, leverage forecasting data and make decisions about how to best meet your warehouse and transportation needs.
Consignment
We receive, warehouse and deliver your goods when and where you need them.
Vendor Managed Inventory
We monitor inventory levels, forecast and plan stock replenishment and provide guidance on how to optimize flow.
Secure Storage
We ensure that your inventory is stored in a safe and secure environment to protect against theft and damage.
Climate &
ESD Controlled Storage
Your goods are stored at optimal temperature and humidity levels to protected against heat and static electricity.
Repackaging & Labeling
We repackage products to optimize their storage space and label them for easy identification and inventory tracking.
Kitting
We assemble and package related parts and components for delivery and storage to reduce costs, minimize inventory and maximize efficiency.
Direct Order Fulfillment
We carefully plan and coordinate warehousing, transportation, and delivery services to ensure that you receive your order in a timely manner and in perfect condition.
Regional Delivery with Global Support
We offer warehousing and transportation services to customers within New England, while also offering global coverage and support wherever your business takes you.