Test & Measurement Solutions
Seamlessly integrate into any test stand.
We understand the challenge of selecting the perfect hardware platform for your test system design.
nVent Schroff's versatile components seamlessly integrate into any test rack, providing superior protection and performance without requiring a complete overhaul. Their innovative electronics solutions connect and safeguard your valuable test equipment, ensuring seamless adaptation to your specific application.
No matter the physical challenges you face, our dedicated technical experts are here to collaborate and deliver the ideal solution. From space constraints to heat dissipation and even shock and vibration environments, we've got you covered.
Explore our comprehensive range of nVent Schroff components, tailored to fit any test stand: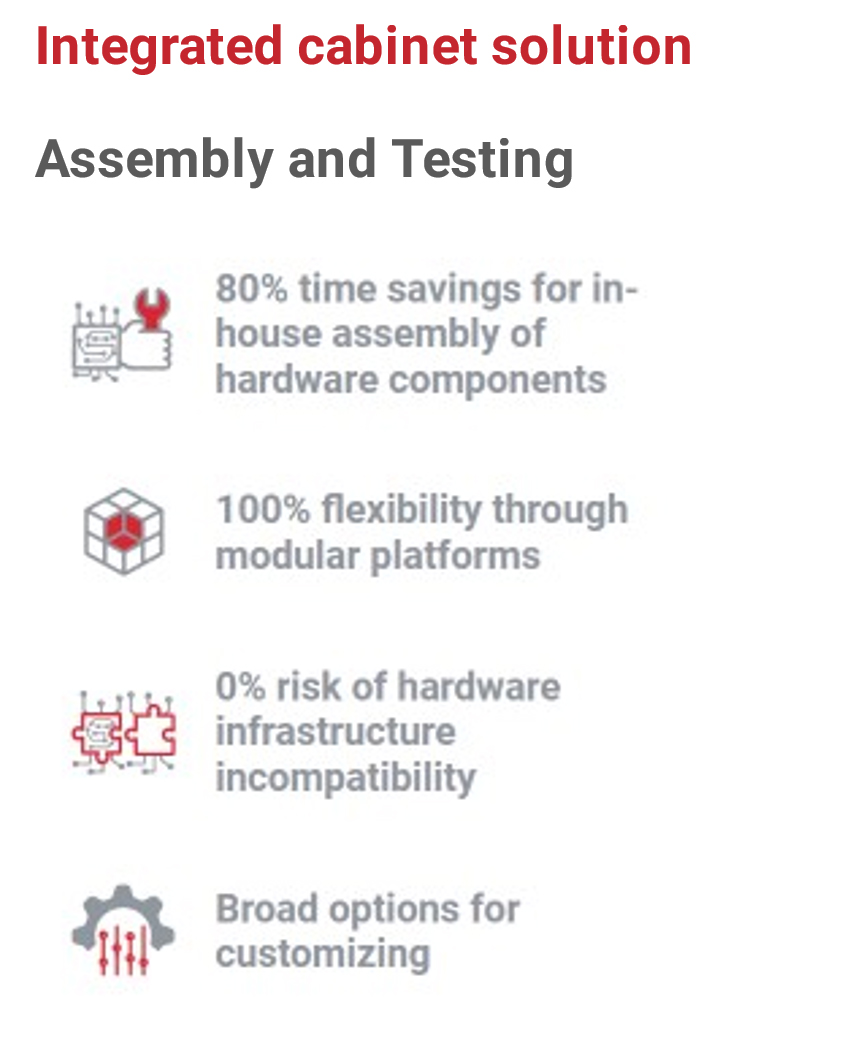 WHY NVENT SCHROFF?
nVent Schroff is a global manufacturer of electronic packaging solutions. Products include cabinets, cases, sub racks, systems, and thermal management components for multiple markets including defense, telecommunications, medical, test and measurement, rail, and industrial.
Learn more