PXIe Chassis & Controllers
For Test and Measurement Applications
A Revolution in Customizable Test and Measurement Systems
When it comes to test and measurement solutions, one size does not fit all. In today's rapidly evolving technology landscape, unique challenges require tailored solutions. This is why Selmark is thrilled to introduce nVent Schroff's new PXIe Systems, a breakthrough in customizable test and measurement solutions.
The Smallest PXIe System Controller on the Market
Industry-leading COM Express modules for unparalleled processor flexibility
Tailor-Made for You
Personalization: Modify and customize both the PXIe chassis and controllers to your unique needs.
Engineering Support: Direct access to a team of engineers who work closely with you, eliminating communication lag and accelerating problem-solving.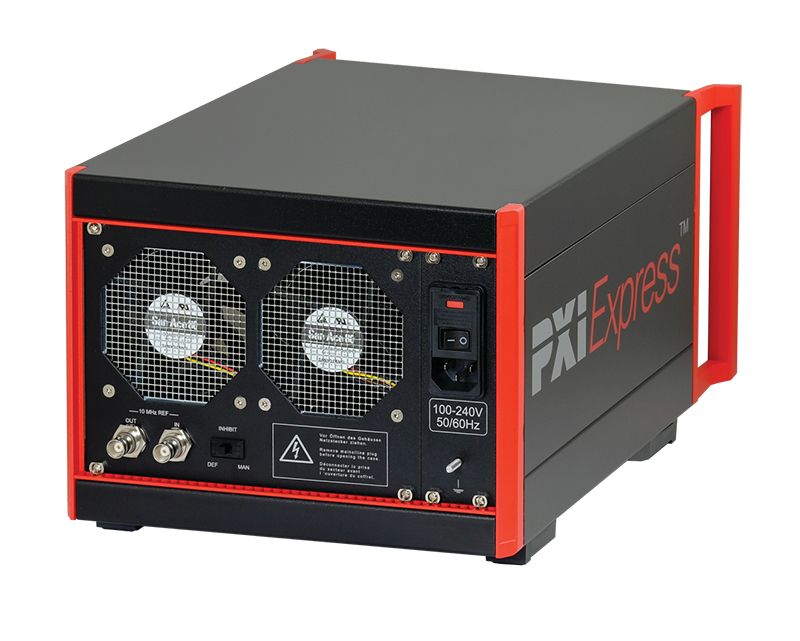 Mechanical Adaptability
Based on card cage and chassis adjustability
Customer-specific branding and look
Scalable Cooling
Incremental fan count and power adjustments as slot count grows
User-controllable airflow direction
Scalable Power
Power modules can be adapted for different slot counts and power demands
Expansion-ready power supply mounting spaces
Modular Backplane
Offload active components onto modular mezzanines
Easy-to-modify passive interconnects
Mix and match function modules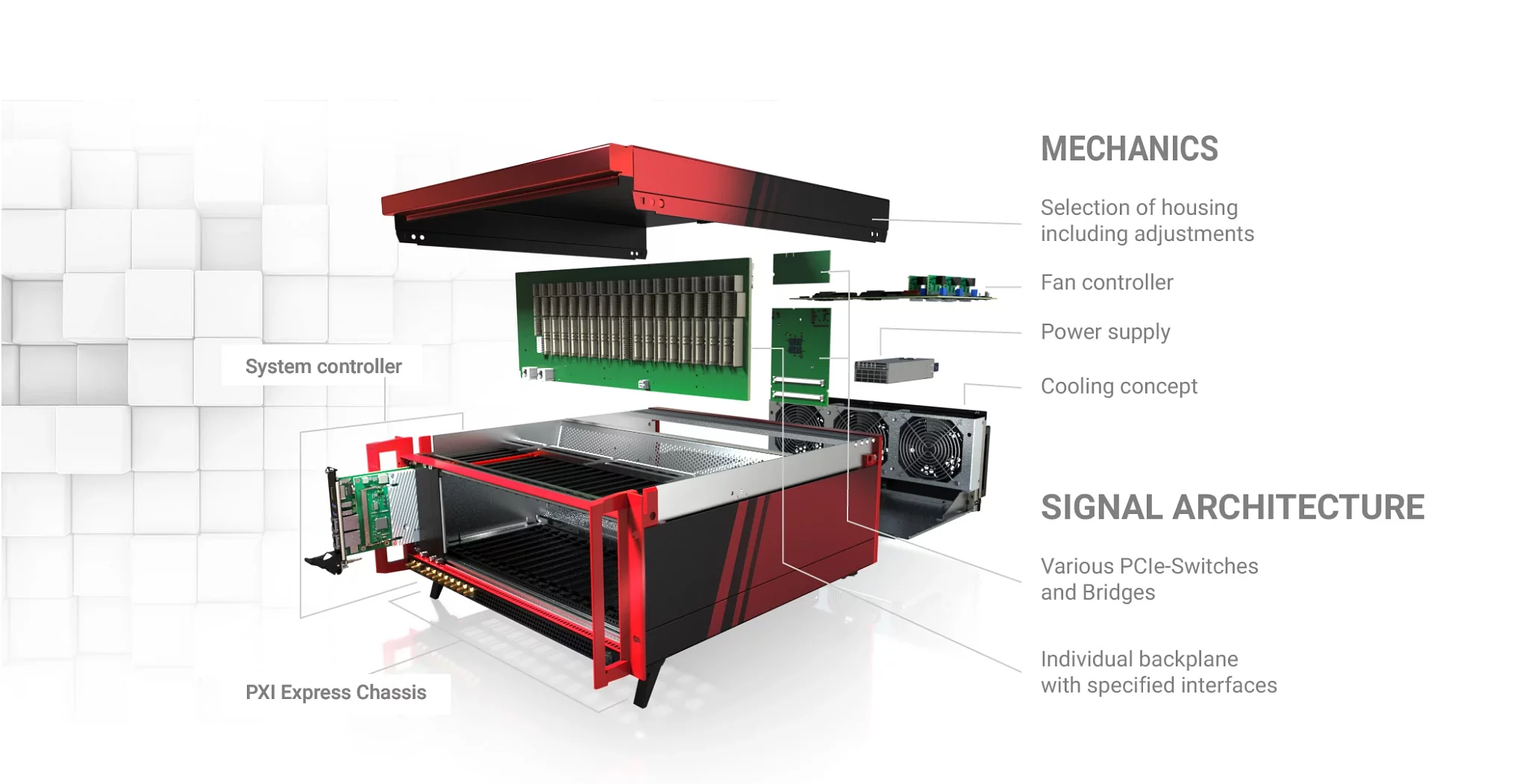 Order your free evaluation chassis now – lead time 2-3 weeks
If you are interested to test our chassis for a few weeks as proof of concept and for validation, contact us and we will discuss the details with you. With both our chassis solutions, you are able to make the following modular adjustments.
At Selmark, we're not just selling products – we're providing critical solutions that empower your success. Elevate your rack infrastructure with nVent Schroff's PXIe and experience the synergy of flexibility, safety, and efficiency.
Ready to elevate your rack infrastructure?  We're here to help.
WHY NVENT SCHROFF?
nVent Schroff is a global manufacturer of electronic packaging solutions. Products include cabinets, cases, sub racks, systems, and thermal management components for multiple markets including defense, telecommunications, medical, test and measurement, rail, and industrial.
Learn more