NorComp Medical Connectors
Lifesaving Precision in Every Connection.
Medical equipment demands perfect performance.
From diagnostic imaging to robotic-assisted surgery, reliable interconnects are critical for providing safe and accurate patient care. NorComp's line of robust, ruggedized, IP-rated connectors are built to ensure that life-saving technology never misses a beat.
The following connectors are recommended for use in medical robotics, portable medical devices and diagnostic imaging machines.
There's limited real estate aboard handheld imaging devices and portable monitors. Norcomp's small-profile connectors can squeeze into the compact form factors of today's miniaturized diagnostic, therapeutic, and operating equipment.
Norcomp connectors are highly interchangeable, allowing quick access to various systems. Push-pull connectors mate with an audible click, while foolproof color-coding options prevent mismatches.
Connect, disconnect, connect, disconnect…portable equipment is always on the go. Connectors like the QUIK-LOQ™ are rated for over 5,000 cycles, meaning you can safely unhook equipment several times a day for more than four years.
QUIK-LOQ™ Push Pull Connectors
Rugged and sealed, these connectors are tailor-made for high-reliability waterproof applications. The tool-free, one-handed release mechanism is designed for effortless disengagement, eliminating the need for any specialized tools during maintenance or component replacement.
With a durability rating for over 5,000 mating cycles, the QUIK-LOQ is engineered for long-term use, permitting safe and frequent disconnections multiple times a day for years on end.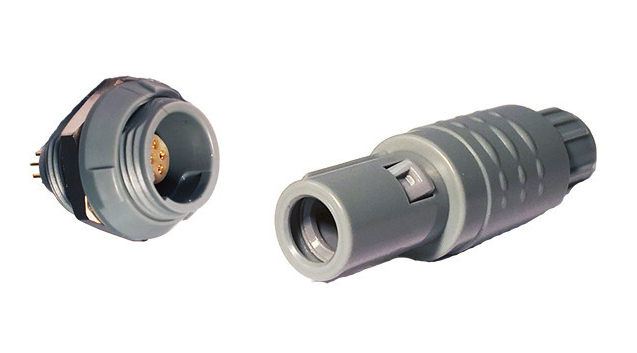 QUIK-LOQ Plastic Shell Connectors
The 8P1P Series is a high performance cost-effective quick connect/disconnect IP50 rated solution that is available in a wide range of pin counts & colors.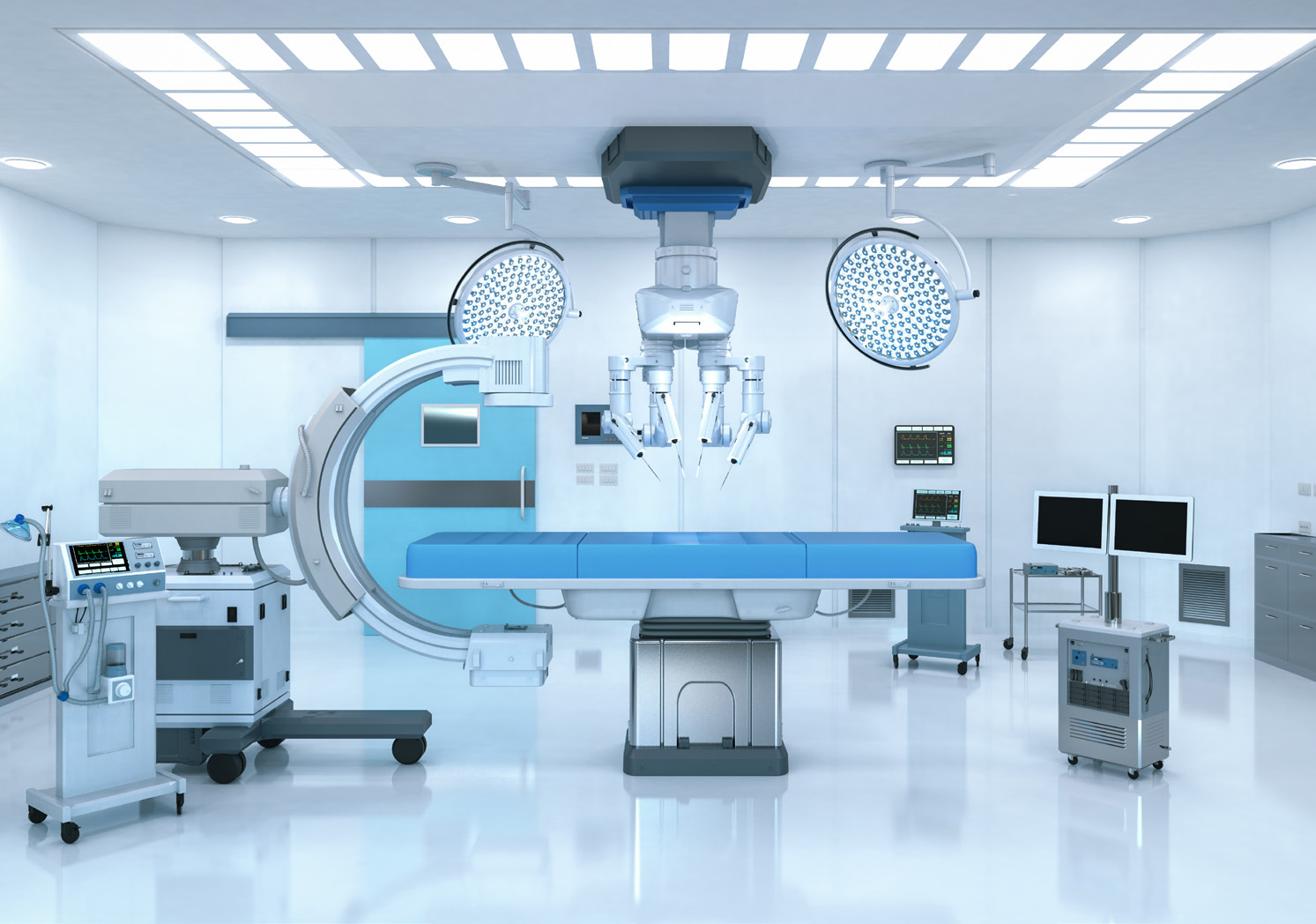 A Robust Connector for High-Stakes Medical Robotics
A manufacturer specializing in medical robotics required a connector capable of enduring high levels of shock and vibration. The QUIK-LOQ's locking mechanism excels in providing optimal security for equipment during tech-enabled surgical operations.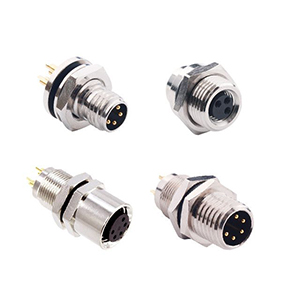 VULCON Circular Connectors
Complying with the DIN EN 61076 standard, these connectors boast screw threads and deliver a robust waterproof interface for cable-to-panel or cable-to-PC board connections.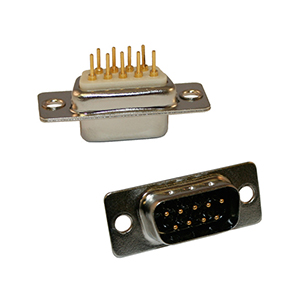 SEAL-D Waterproof D-Sub Connectors
Safeguard robotics applications from heavy spray and short-term submersion with these IP67-rated waterproof d-sub connectors.  Internal sealing preserves the standard d-sub footprint while offering enhanced protection.
In medical applications, the right connector is essential. NorComp's connectors go beyond just making a connection – they represent a pledge to quality, safety, and efficient medical care.
Take the Next Step:
No matter your need, we will help determine the best product for your application or assist in the creation of custom-made designs.  Contact us for samples and pricing.
WHY NORCOMP?
NorComp designs and manufactures standard and custom I/O interconnect products. As an innovative interconnect solutions provider, NorComp offers a wide range of premium machined, rugged, higher reliability connectors for military, industrial, medical and computer markets. D-sub, Power-D, Push-Pull and Coaxial.
Learn more