Ledex® Tubular Solenoid
by Johnson Electric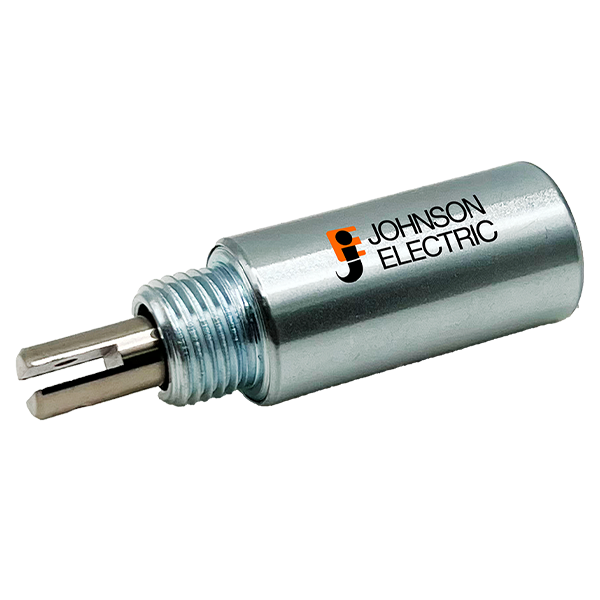 Long recognized as the industry standard, Johnson Electric's Ledex Tubular Solenoids now offer an improved next-generation design that reduces lead time risks while offering traceability, easy adaptation to legacy designs, and expandability to leverage the latest smart technologies. It's the new industry standard.
Versatile. Durable. Reliable.
Tubular Solenoids are ideal for applications that require long life and high reliability. Whether you're in the Automotive, Smart Metering, Medical Devices, Business Equipment, Home Automation, Ventilation, White Goods, Power Tools, or Lawn & Garden Equipment industry, this solenoid can revolutionize your applications.
Pull & Push Configurations
In pull-type solenoids, the plunger is pulled into the solenoid when the coil is energized. Although push-type solenoids work in a similar way, the plunger has a shaft extension that pushes out through a hole at the end of the case.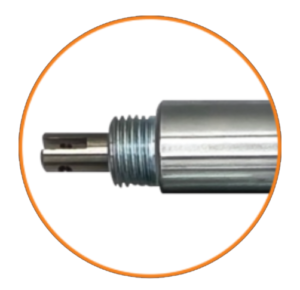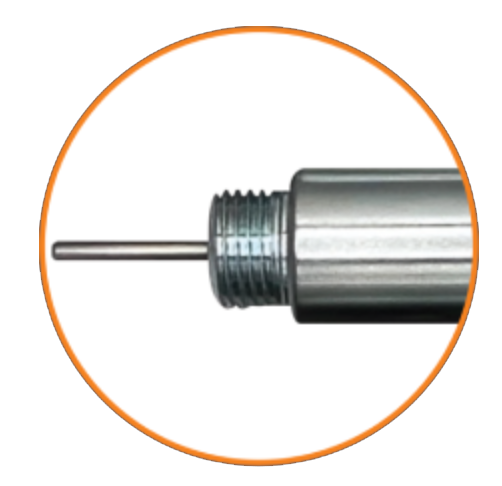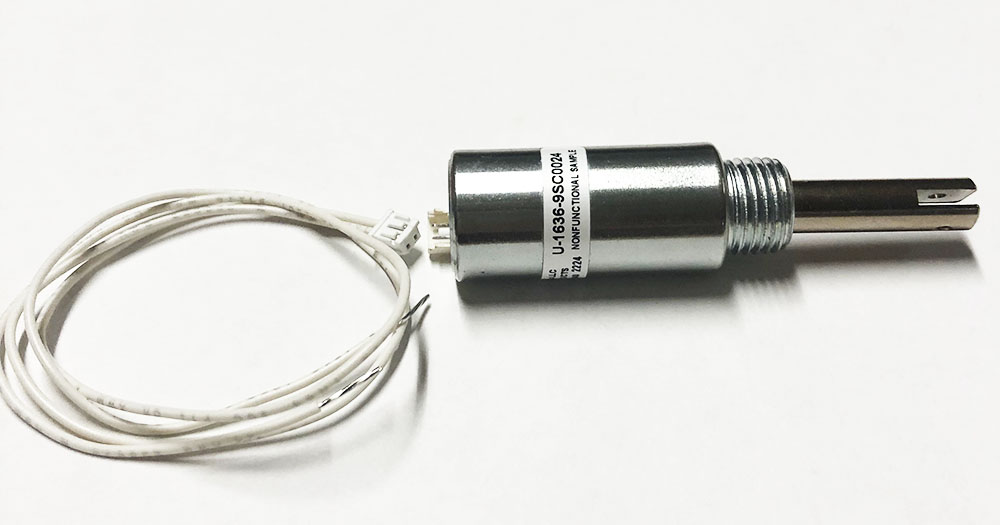 Easy Installation with Molex® Connectors
Every Ledex Tubular Solenoid is equipped with an industry-standard Molex® connector, ensuring seamless integration into your application. The threaded nose and anti-rotation flat prevent movement, eliminating the need for external E-rings and impact washers that can interfere with attached mechanisms.
You can provide your own connections or use the included wire harness.
Traceability for Enhanced Quality Control
Each solenoid undergoes rigorous end-of-line testing and is marked with a unique barcode, ensuring traceability and unmatched quality control.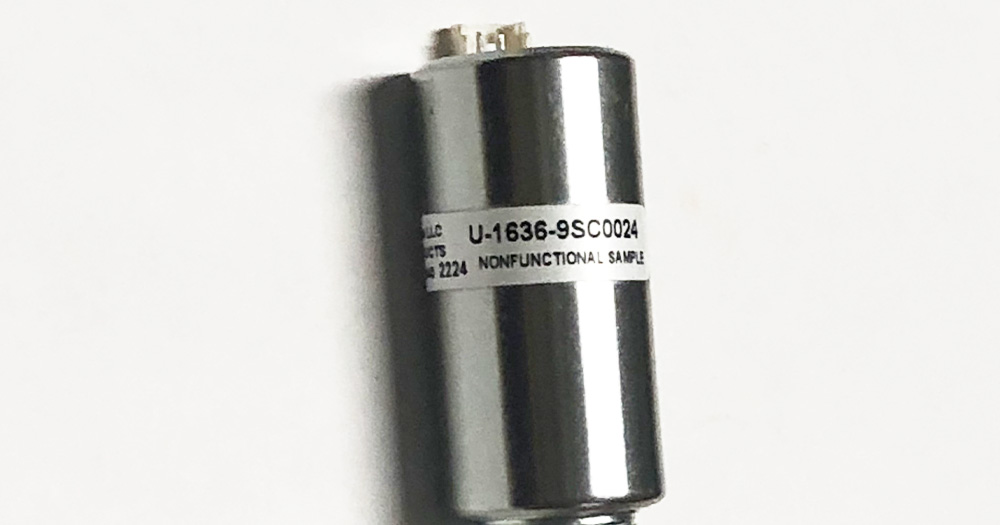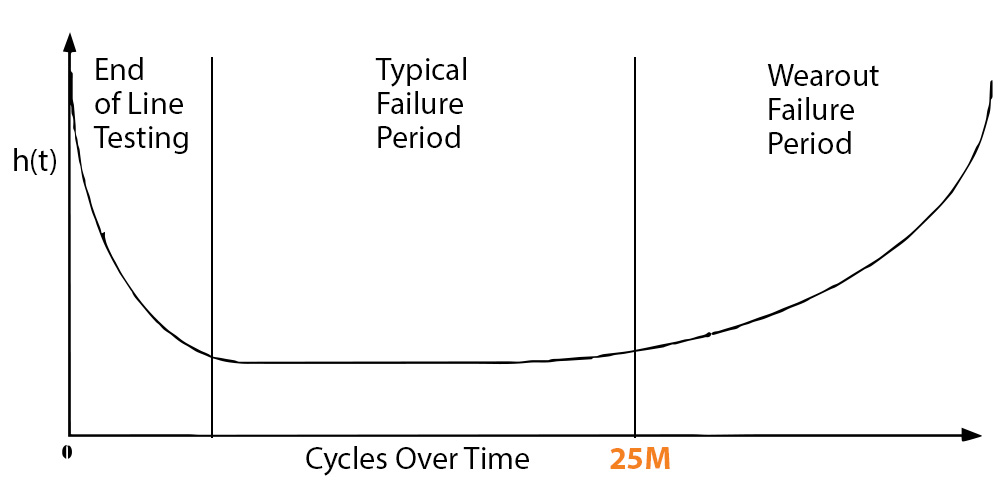 Unparalleled Service Life
With a typical service life of over 25 million cycles, Ledex Tubular Solenoids surpass the expected life of most equipment. Constructed with durable UL-approved materials and a built-in air gap spacer, these solenoids can withstand rigorous applications.
Made in the USA to Reduce Lead Time Risk
The latest generation of solenoids uses fewer components sourced from fewer suppliers, minimizing the potential for supply chain interruptions.
.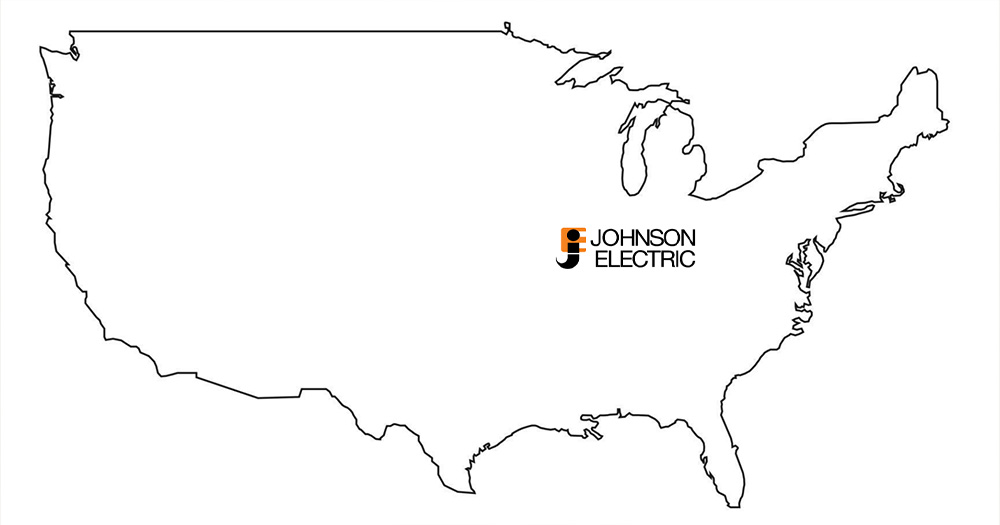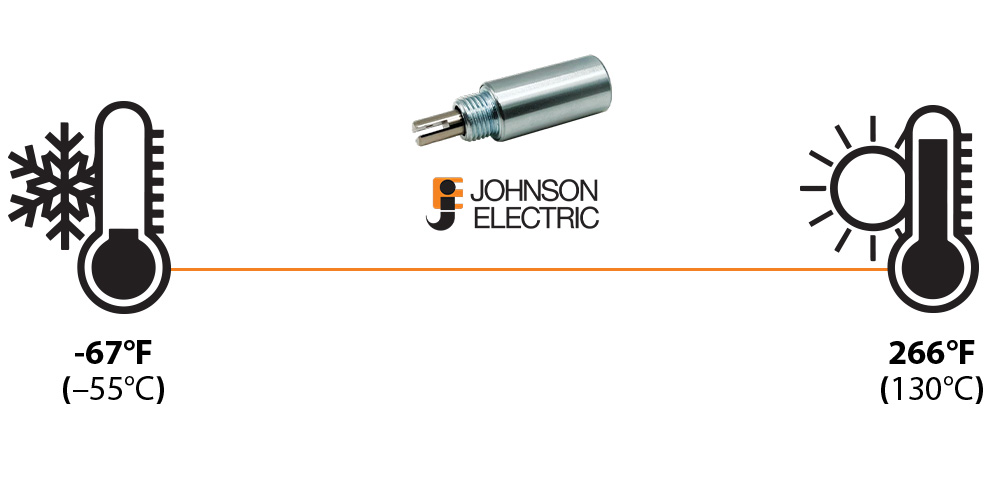 Extreme Temperature Functionality
Ledex solenoids can operate in extreme-temperature environments, with standard designs rated for -55°C–130°C (-67°F–266°F).
Expandability with Solligence™ Technology
Our next-gen Ledex solenoids are fully compatible with Johnson Electric's Solligence™ technology, creating smart solenoids that consume less energy, produce less heat, and perform consistently throughout their service life. Enjoy predictive maintenance, IoT/Industry 4.0 capabilities, and other advanced data communication features.
New Tubular Solenoid Specifications
Experience the new standard in  solenoid technology.
At Selmark, we're providing critical solutions that empower your success.  Partner with us to unlock the innovation, reliability, and performance in your designs.
No matter your need, we will help determine the best product for your application or assist in the creation of custom-made designs.  Contact us for samples and pricing.
Why Johnson Electric
Johnson Electric is the leader in motion subsystems. Technology leadership, application expertise and a global footprint make Johnson Electric the ideal partner for differentiated product development projects and supply chain excellence. Investors of the Rotary Solenoid, Johnson Electric has been manufacturing solenoids for 80 years, building a strong foundation of innovations since 1942.